Anaedo Club Will Continue To Deliver On Family Values – Chief Okeke … At Annual Gala Night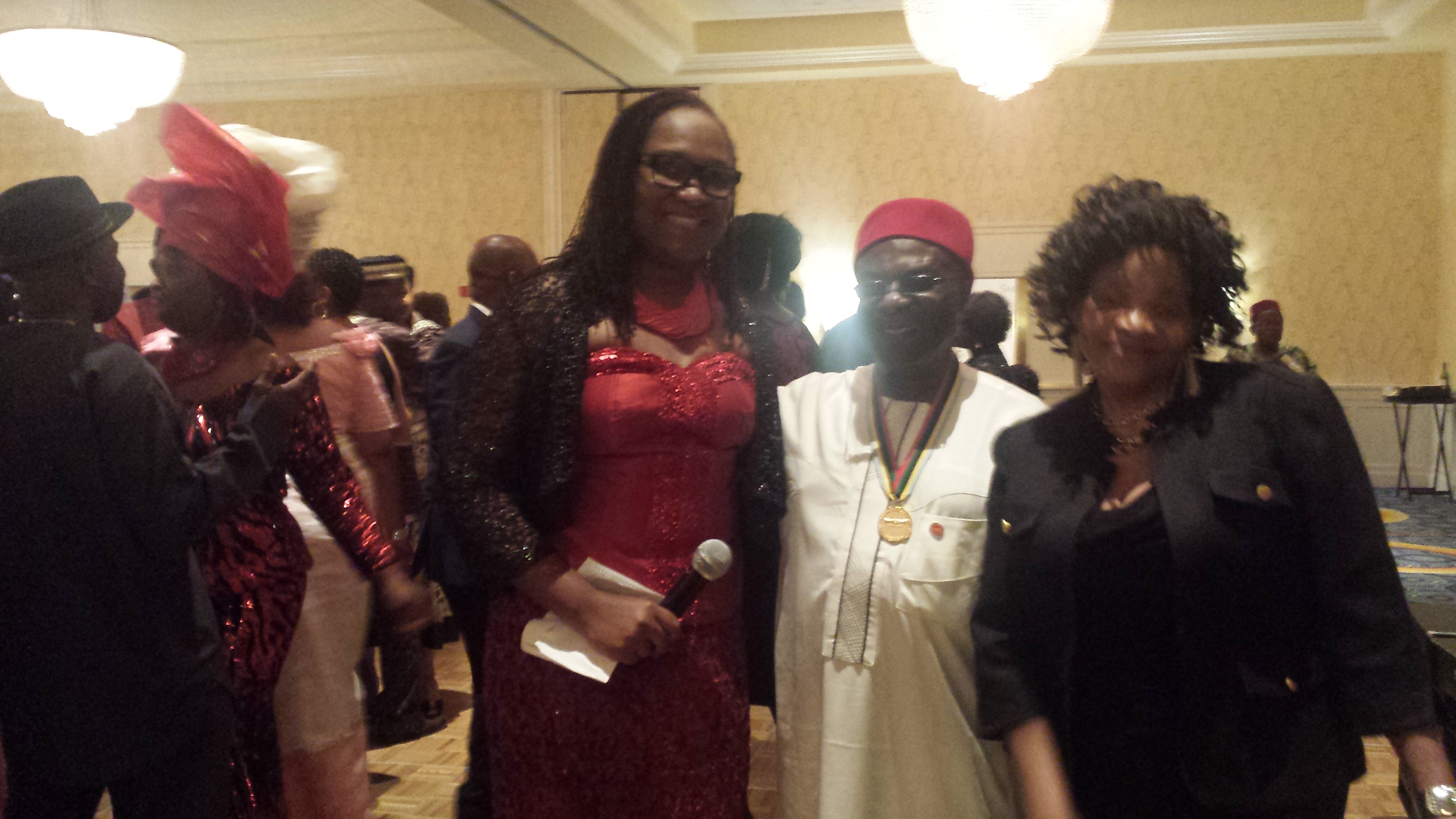 Boston – By Alltimepost.com
Anaedo Social Club International will continue to deliver on family values and discipline which are critical to the success of any organization.
The chairman, Boston chapter of the organization, Chief Eke J. Okeke gave the assurance while speaking at the 12th annual Gala Night of the organization which took place at the Marriot in Quincy, Massachusetts on November 28, 2015.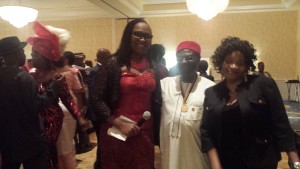 Chief Okeke touted the achievements of the club and said: "we will continue to focus on our honorable members' need first and on what we can do to help each other and to sustain membership.
"Our Club is peaceful and progressing well. Let us appreciate our achievements, and look forward to the challenges of the New Year."
He expressed satisfaction with the tremendous growth of the organization in the United States of America, which according to him has immensely boosted the Club's image and relevance in "global social environment."
"The recent formation of Los Angeles branch in California was heartwarming and promises better dividends for the future," he remarked.
He also stressed the need for continued embrace of team work in what he referred to as "shared purpose" of working together to foster the growth of the organization.
Chief Okeke who recently got elected as chairman of the Club chose the occasion to introduce members of his new executive.
They included: Mazi John Nwachukwu, 1st Vice Chairman; Chief Ralph Ebozue, 2nd Vice Chairman; Ichie Mike Ike, 3rd Vice Chairman; Chief Nick Aniagu, General Secretary; Mr. Lucky Ikwudirim, Assistant General Secretary and Chief Eugene Onwunaka, Financial Secretary.
Others included: Mrs. Hope Agu, Treasurer; Ms. Chi chi Nwafor, Welfare Officer; Dr. Rose Egbuiwe, Legal Adviser; Chief Ebbie Obukwelu, House Master and Ichie Emma Okafor, Public Relations Officer.
According to him, he took the job with a sense of purpose and responsibility, saying: "We have an incredible opportunity to continue to improve and grow our Club and make it a 'one stop shopping' club formation in our community and beyond."
He told the audience about his lofty credentials that he brought to the job as chairman, haven among others, served the organization in several positions and capacities and previously in other organizations as well for a long time.
"From this experience, I bring stable leadership roles to this Club, and from my own personal values, I bring a clear vision for what Anaedo Boston branch can be – the top-performing Club formation and first choice among any other Clubs in our community," he assured.
Chief Okeke talked about new innovation as a phenomenon that will drive the engine of the organization in the ensuing years.
His words: "We will be thinking differently on new ways of working that demands innovation and thinking out of box.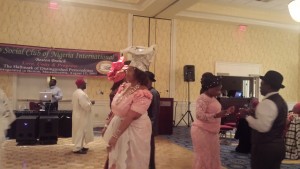 "At Anaedo, Boston Branch, we will be embracing these changes and will continue to innovate with the goal of providing our honorable members the first class club that they expect and demand, better performance and services.
"We will continue to provide support to our honorable members in times of thanksgiving and in times of sorrow."
He expressed profound appreciation and gratitude to the organization's immediate past chairman, Chief Sir Ray Otudoh (Ndukaku Anaedo) and his team for what he described as their collective endeavors in the past year.
"I salute your courage and outstanding performance. With this past year effort, our noble Club has emerged stronger and better disciplined.
"I sincerely appreciate your sacrifices and understanding, above all the determination to aspire for excellence.
"Our passion for our Club and our honorable members' well-being will be at the core of everything we do in my administration," he said.
Chief Okeke assured that his executive team would work hard to earn members' loyalty and trust, holding true to the principles of member- focus, discipline and teamwork.
"As we pursue our targets and other challenges, I reassure members of our determination and commitment to happily work together to achieve our collective objectives to grow our Great Club.
He appealed for patience and endurance for the successful implementation of the organization's 2016 goal.
At the Gala Night, the departed souls were not forgotten as Chief Okeke called for a moment of silence in their honor, with prayers for God's comfort and guidance upon the bereaved families.
He thanked members of the event planning committee, headed by Chief Ralph Ebozue (Adigwe Obosi) for the extraordinary preparation and their sacrifices to make the occasion successful.
Members of the New York branch of the organization, headed by the chairman, Mazi Chinelo Ejimbe were present at the event which attracted several other dignitaries from various works of life.