Bose Ogbeifun's Birthday Bash!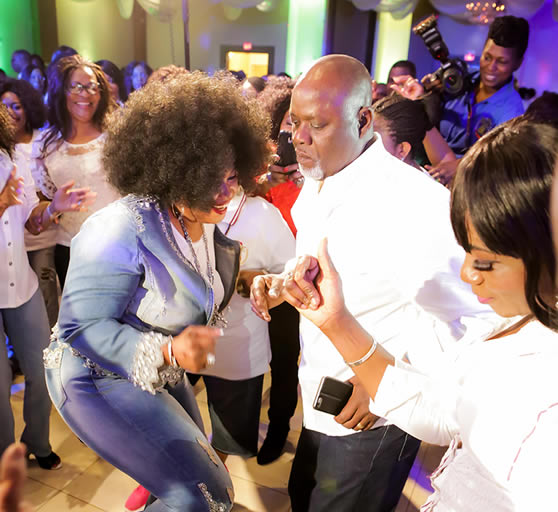 By Alltimepost.com
Some people called it a convention, some said it was a jamboree and some described it as a carnival. Yet for many other people who had the opportunity to attend the 50th birthday party of Engr. Bose Ogbeifun, it is hard to find the appropriate adjective to describe the event that attracted several people cutting across ethnic, religious and racial backgrounds from around the word.
Irrespective of the terms used to describe the occasion there is one thing many guests seem to agree on, and that is, the party which the chief celebrant branded a birthday bash remains unparalleled in the history of birthday parties they ever attended.
No wonder, six months after, beginning from April 2015, this event which took place in Detroit, Michigan still dominates discussion in various circles.
Read our interview with Engr. Bose Ogbeifun in our community news and events page where she talked about what she considers to be a life well fulfilled and her commitment to the service of humanity….